Fried Cannoli shell made in house with sweetened ricotta cheese and chocolate chips.
Cannoli cheese in a chocolate dipped shell.
Chocolate, vanilla, lemon, raspberry, apple, coconut and pumpkin (seasonal) varieties.
A cheesy dough made with semolina and ricotta, wrapped in a crispy shell. Say it with me "sfoo-yah-tell".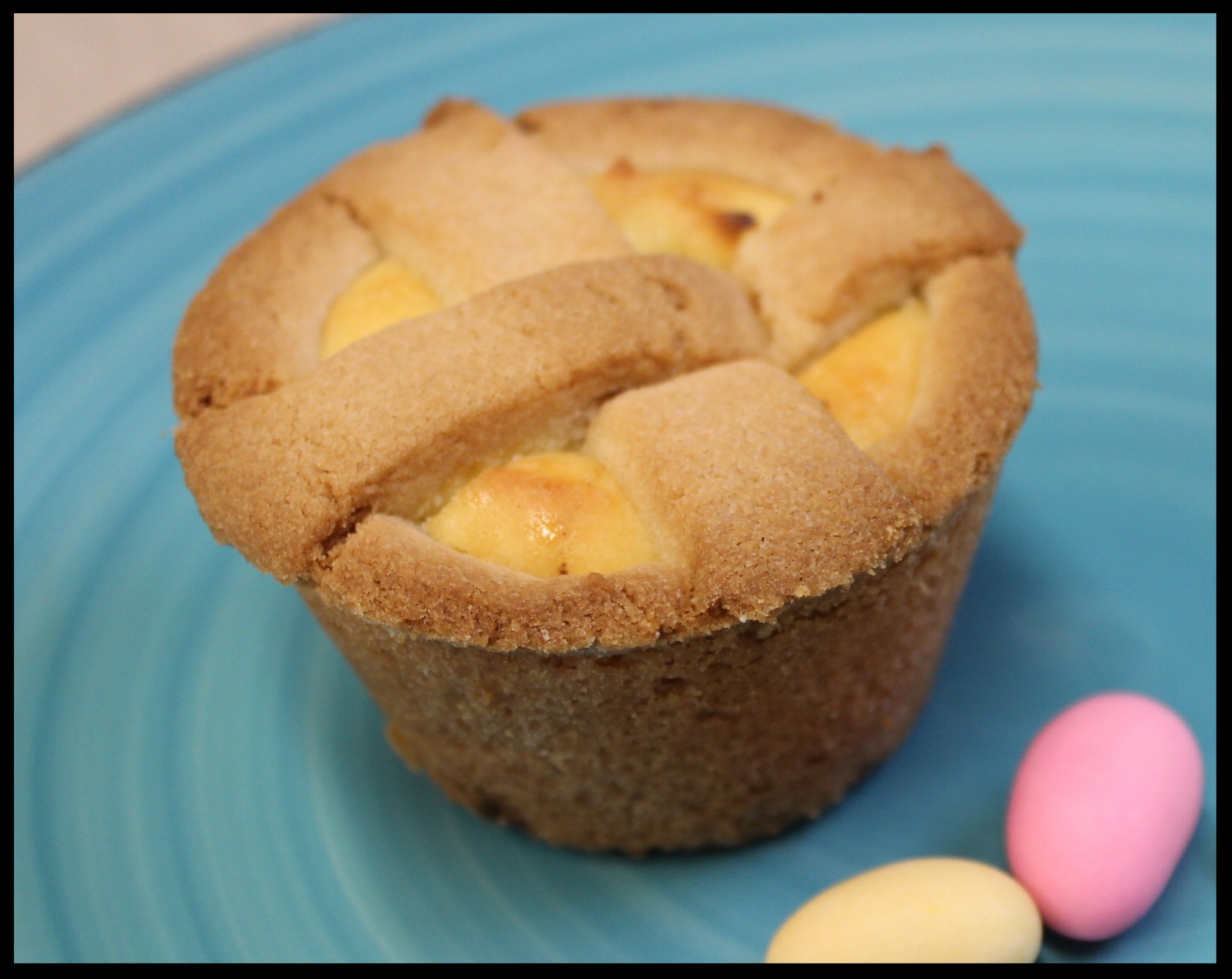 Ricotta and egg baked in a "pastie" dough shell.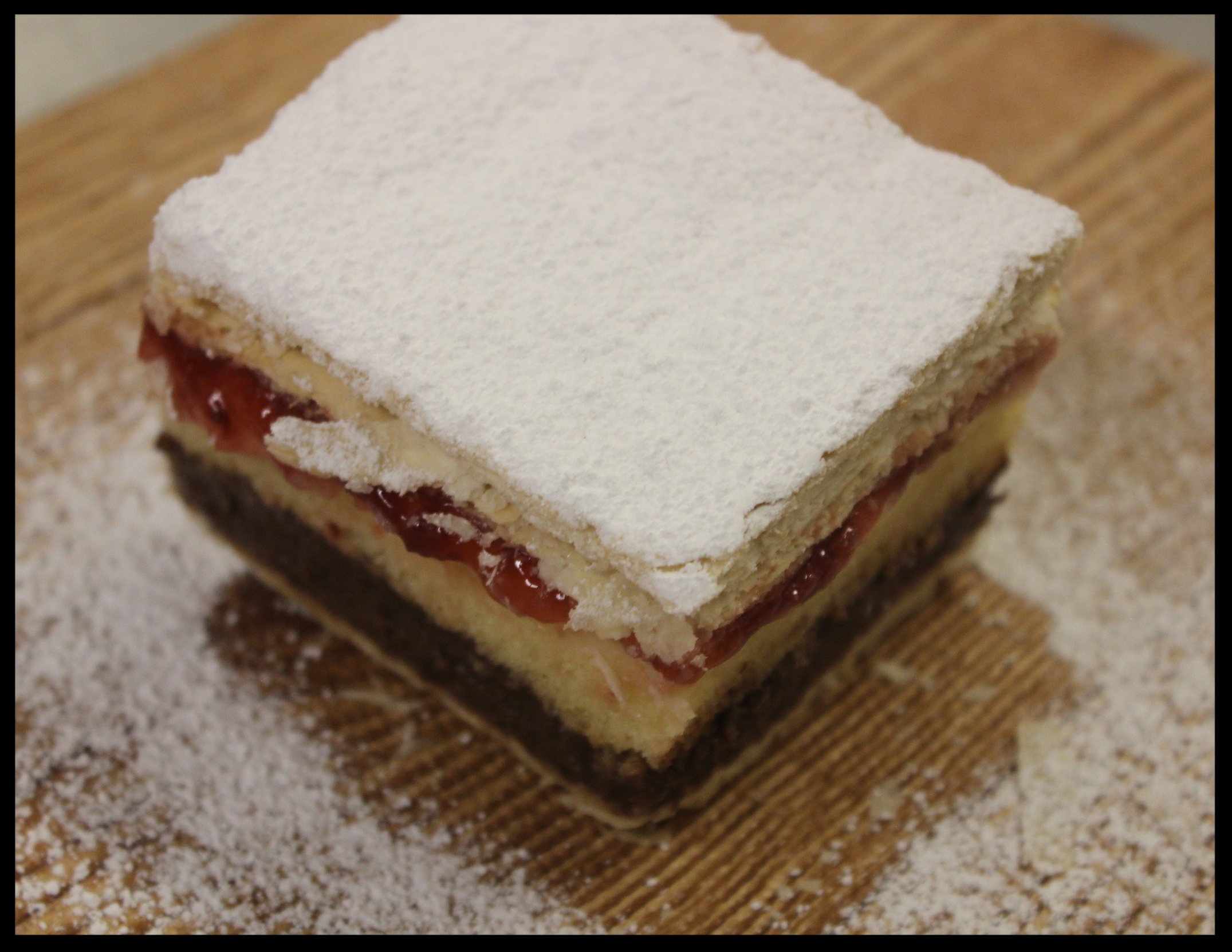 Rum soaked sponge cake with chocolate and vanilla cream and strawberries, in between puff pastry dough layers. Oh and powdered sugar all over the top.
Layers of puff pastry dough, raspberry and lobster tail cream (whipped cream and vanilla cream mixed) under icing.
Whipped cream filling with chocolate icing.
Our tiramisu is sponge cake soaked in brandy and espresso, with a filling made with marsala wine, topped with whipped cream and cocoa.
Crunchy puff dough shell with Lobster Tail cream (Vanilla cream mixed with whipped cream) filling.
Eclair shell filled with cannoli cheese.
Vanilla cream filled eclair with chocolate icing.
Cream puff shell filled with vanilla cream.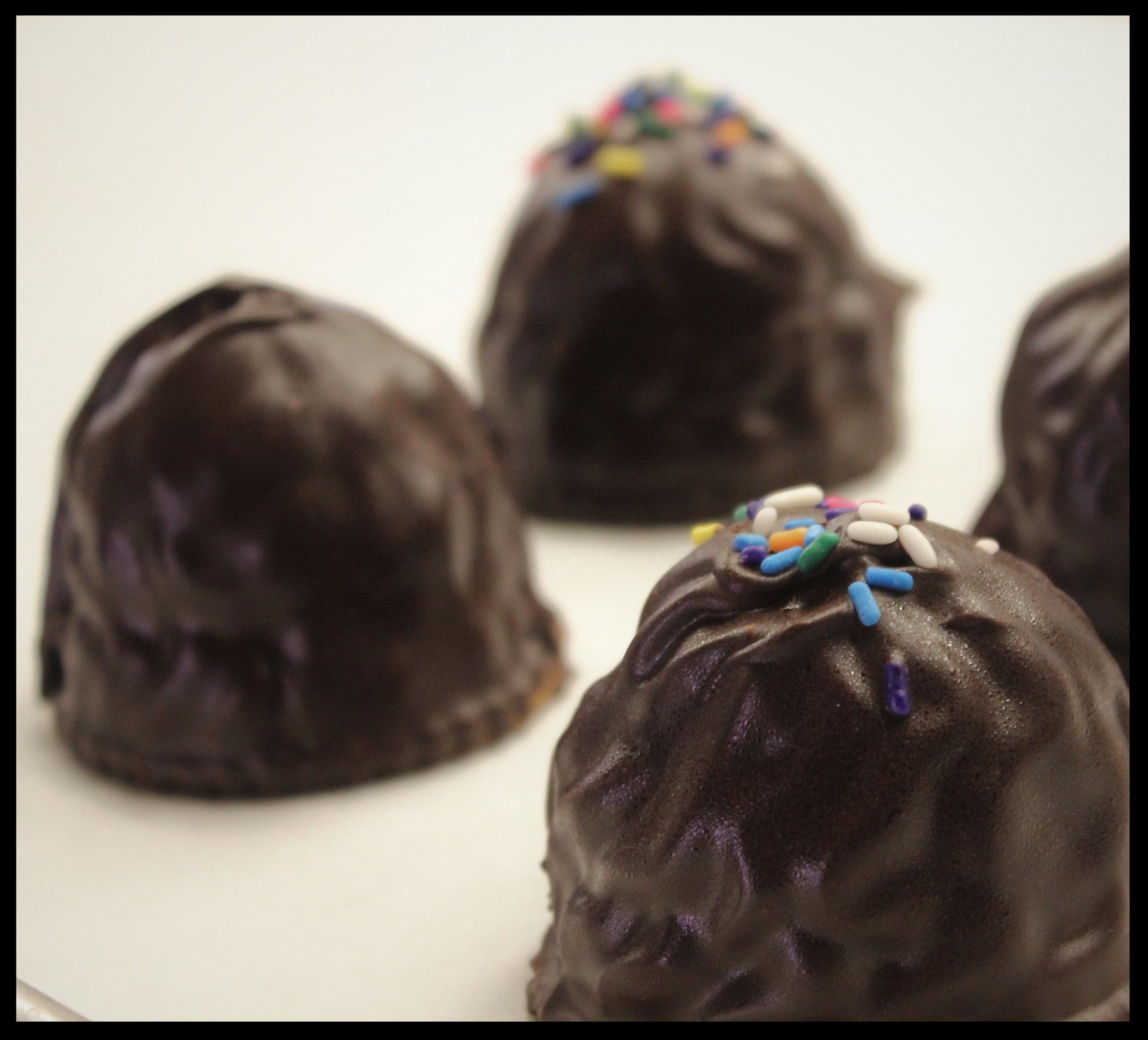 Florentine Kiss/Peanutbutter Bombe
A shortbread cookie topped with either a combination of chocolate cream, cannoli cheese and praline paste; or peanutbutter, vanilla and cannoli cheese dipped in chocolate.
Strips of puff pastry baked into a cannoli shape, filled with mixed cream (vanilla cream and cannoli cheese).
Almond paste cookies, biscotti and many others. Sold by the pound.
Italian ice cream. We make it layered. Vanilla with chocolate or pistachio.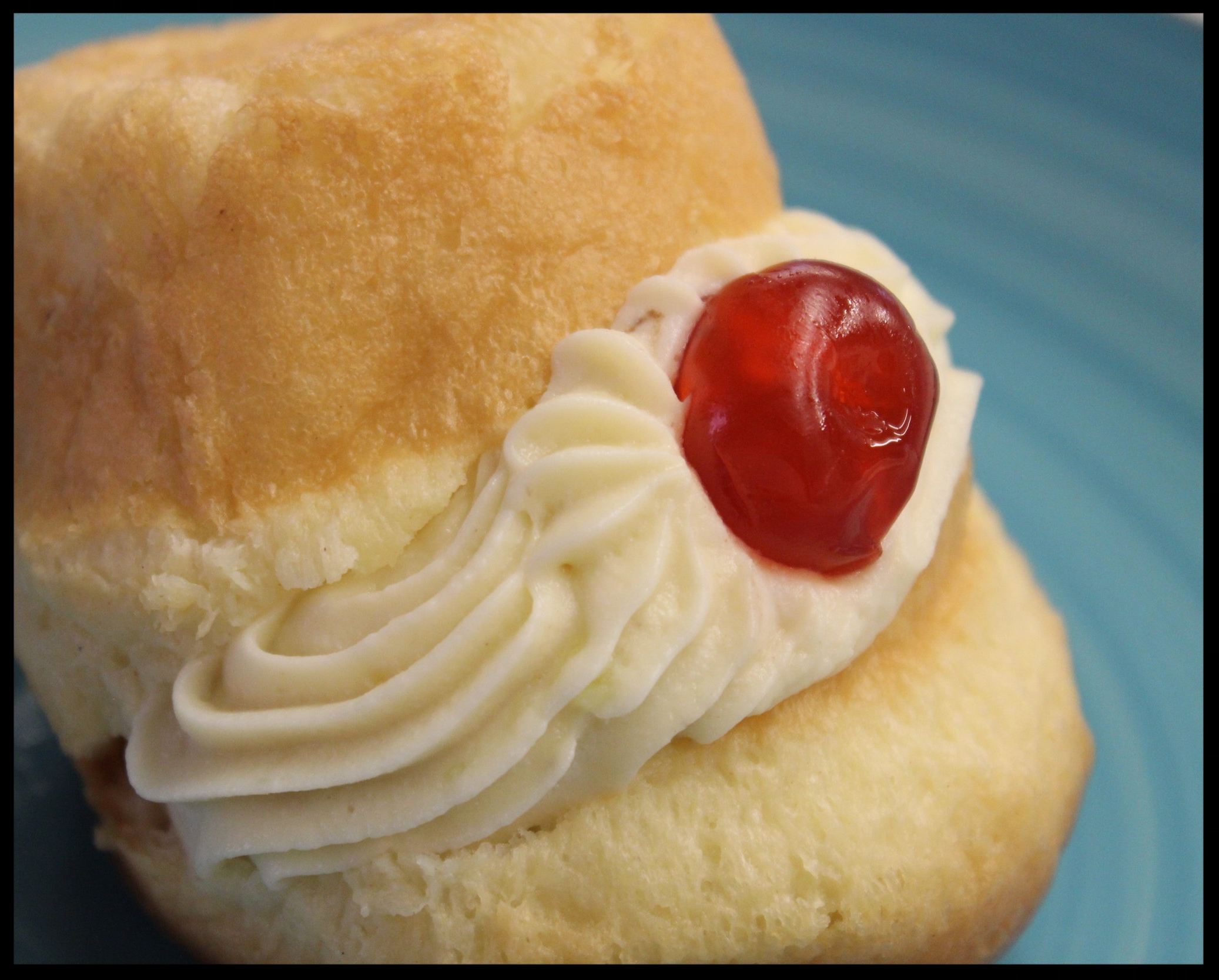 Sponge pastry soaked in rum, filled with mixed cream.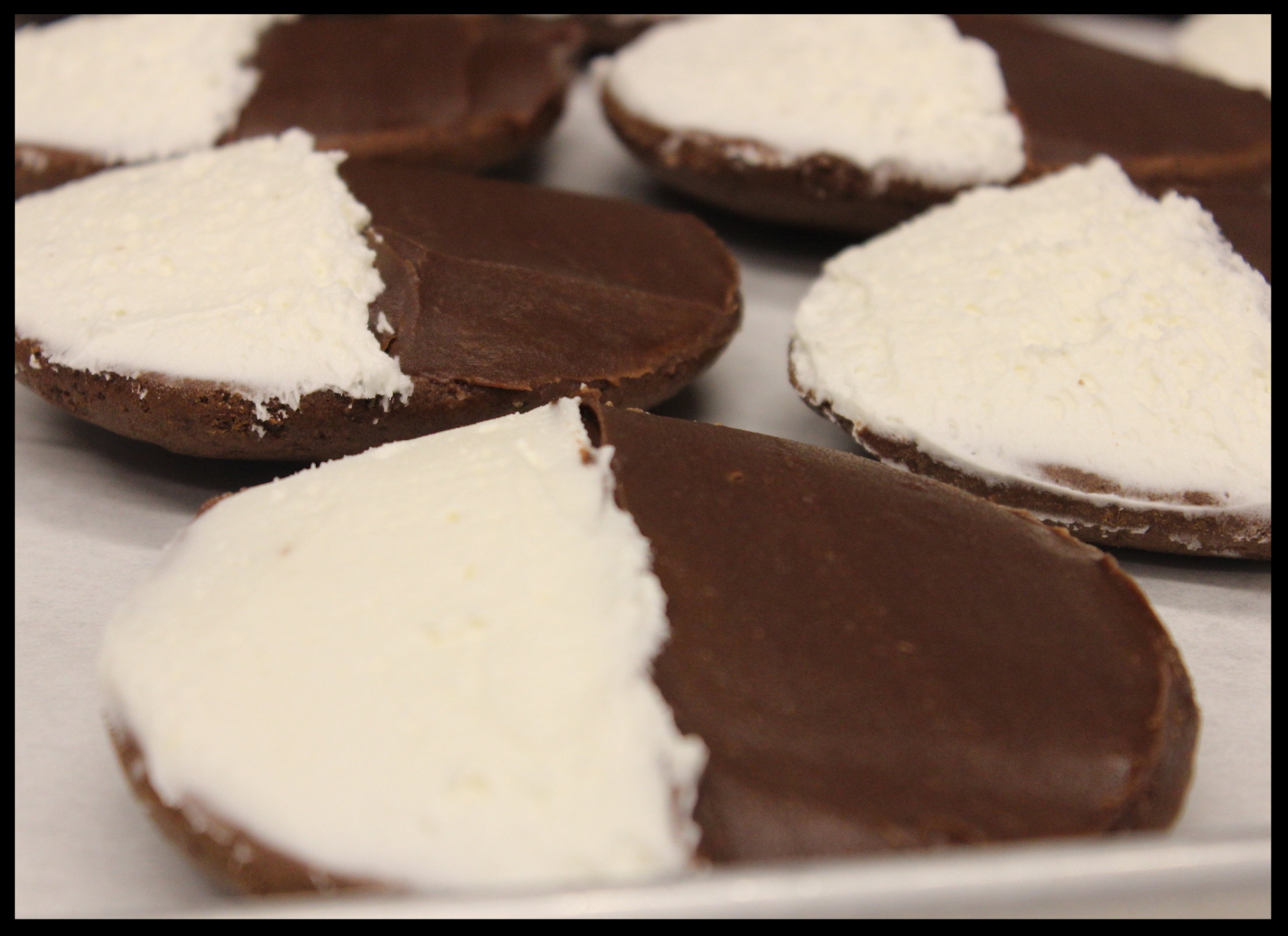 Chocolate cake base with chocolate fudge and buttercream icing.