Rum Cakes, Cannoli Cakes, Birthday Cakes, Zuppa Inglese Cakes, Graduation Cakes, Baby Shower Cakes, Gender Reveal Cakes, Engagement Party Cakes, Retirement Party Cakes, First Communion Cakes, Holiday Cakes, Tiramisu Cakes, Gluten Free Cakes ... you get the idea.
Cakes (rum or vanilla sponge, chocolate, white, marble, red velvet or carrot) include up to two fillings (vanilla cream, chocolate cream, mixed cream, buttercream), fruit (strawberry, raspberry, peaches), buttercream frosting and chopped peanuts or crushed cannoli shells on the side at no extra charge. Cannoli filling, and frostings such as chocolate buttercream, cannoli frosting and cream cheese are available for an extra charge. Chocolate Godiva cakes, Cheesecakes, Tiramisu cakes and zuppa cakes have their own pricing listed down below.
Rum flavored sponge with chocolate cream, mixed cream, strawberry, buttercream frosting and peanuts.
Vanilla sponge cake with cannoli cheese and strawberry.
Chocolate cake with cannoli filling.
A dense fudgy chocolate cake with chocolate buttercream filling and frosting.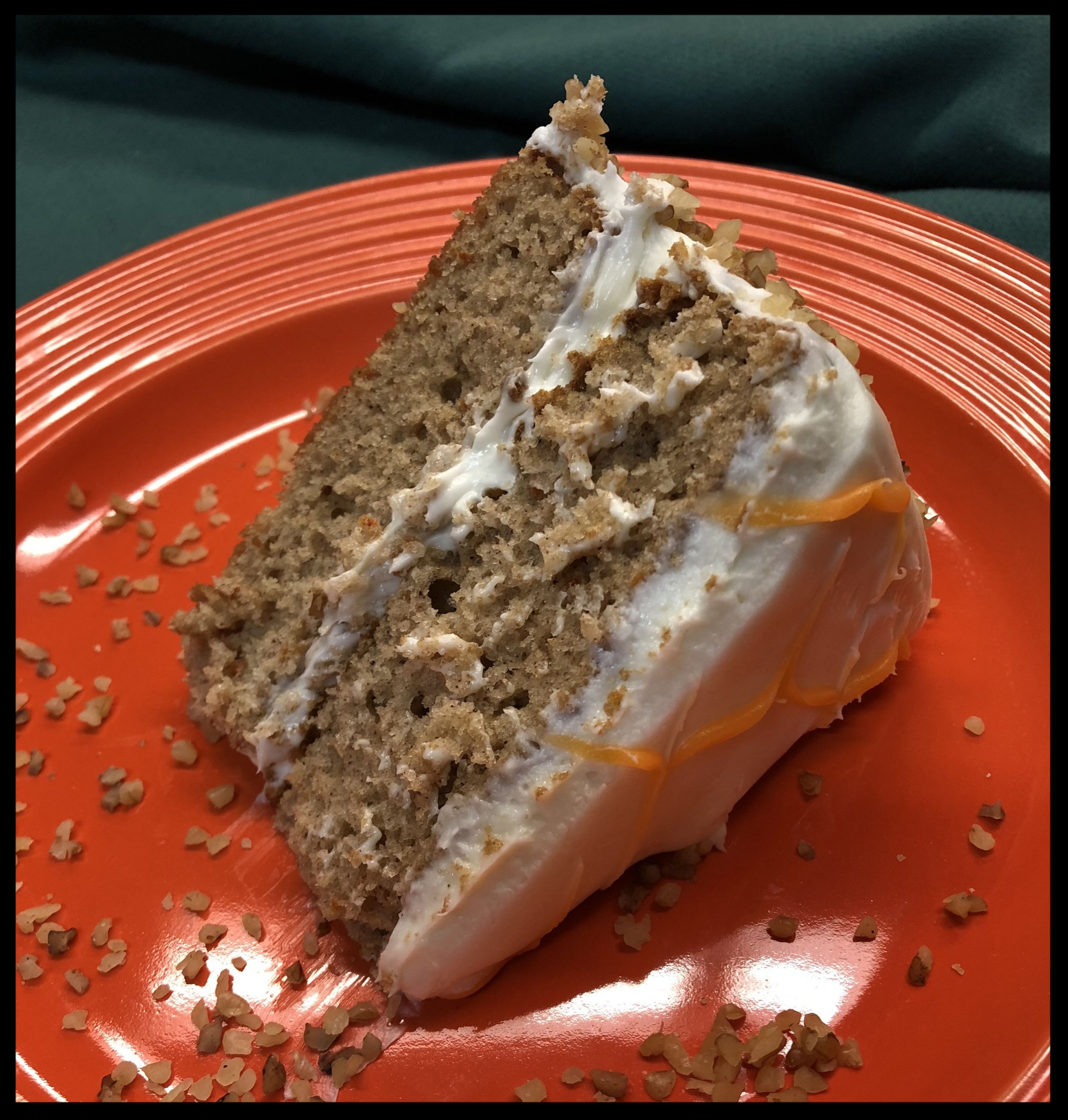 Just like the tiramisu slices we sell at the counter, only bigger... and round.
That same cannoli cheese you love on the inside of your cake, only all over the outside.
Cream cheesecake with a buttery graham cracker crust. Mom's recipe. My Mom not yours.
A delicious addition to any cake, also we have to do something with the broken ones.
Vanilla or Rum sponge cake in a dome shape with extra fillings and whipped cream frosting. In Italian it means "English Soup". We don't get it either.